HUNG PHAT COMPANY LIMITED was established in 1998, formerly known as a base component manufacturing electric fans, electric fan industry.
After years of research, learn from the experts in and outside the country, – Manufacturing Company Limited – Trading Hung Phat field development solution provider water extraction.
Currently, Hung Phat Company Limited is an enterprise specialized in importing and manufacturing of rocket line water pumps, electric submersible pumps brand HUPA – DONGYIN.
With machinery and equipment, production lines were modernized, foreign material, a team of engineers, skilled technical professionals. Hung Phat Company Limited provides products with high quality, various designs, delivery schedule assurance, reasonable price to meet the requirements and needs of different customers.
Strength make brand HUPA – DONGYIN is: The specialization in each division, accountable with the supervision of technical work seriously, be careful to create the finished product to every detail smallest. In addition, departments regularly exchange work, sharing the difficulties, experience, initiative building a dynamic Hung Phat, creative and professional.
With 3 the motto:
Development by prestige
Continuous improvement
Of confidence thanks to the after sales
Hung Phat Company Limited was always trying to develop and improve both human and material resources, build brand reputation and trust with customers from the products we offer.
The trust and support of our customers during the past is a source of great encouragement on the way of development of Hung Phat Company Limited. We will constantly improve, improve the service our customers deserve the best to the belief of our customers has won the Company.
Component manufacturing electric fans, electric fan industry.
Production and trade flows rocket pumps, submersible electric pumps brands: HUPA, HUPA PLUS, LUCSIH20 ...
Imports and trade flows rocket pumps, submersible electric pumps, horizontal shaft pumps brand: DONGYIN, DOYIN, LISHIBA; LED bulbs HUPA
Importing drilling rigs, pump accessories.
Maintenance, renovation and repairs.
Provide water extraction solution.
Company organization chart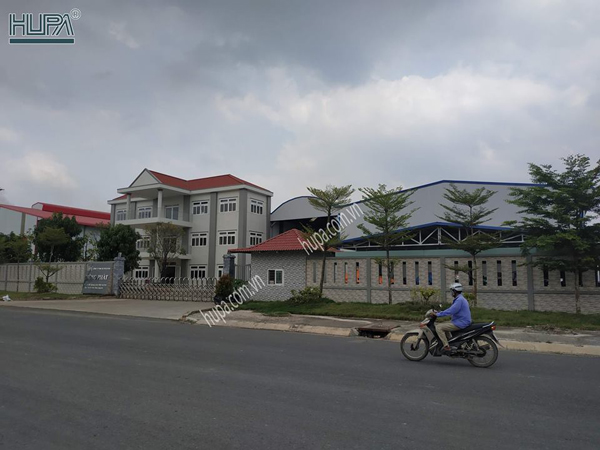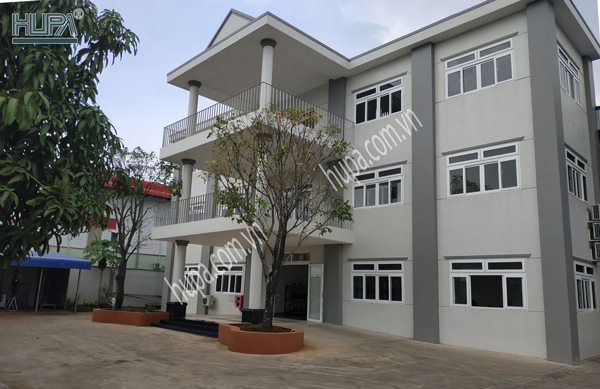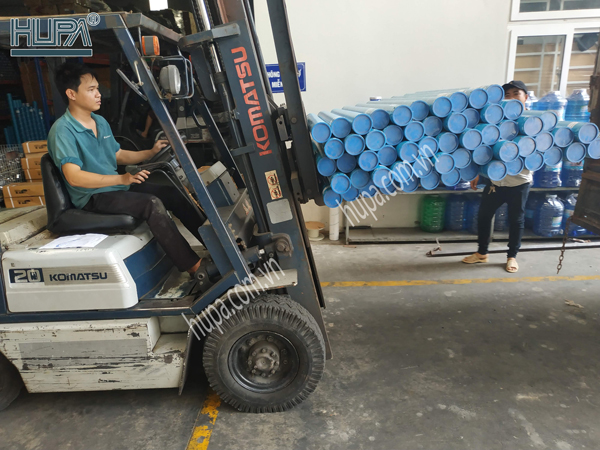 Hung Phat Company Limited
Sales department:

0907 111 717
Technical advice:

0938 344 566
Factory: Block J19, Road 6, Hai Son Industrial Zone, Duc Hoa Commune, Duc Hoa Long An District
Tax code: 1101815307